---
Week of 4-18-2022
---
Inside this issue
Let's get ready to VOTE on May 17
Voice preview: Bobblehead George
Adjustments to Public Service Loan Forgiveness program provide student loan relief
Available courses on PSEA's PEARL professional learning platform
PSEA Member Benefits spotlight: PSEA Visa Signature card
---
Let's get ready to VOTE on May 17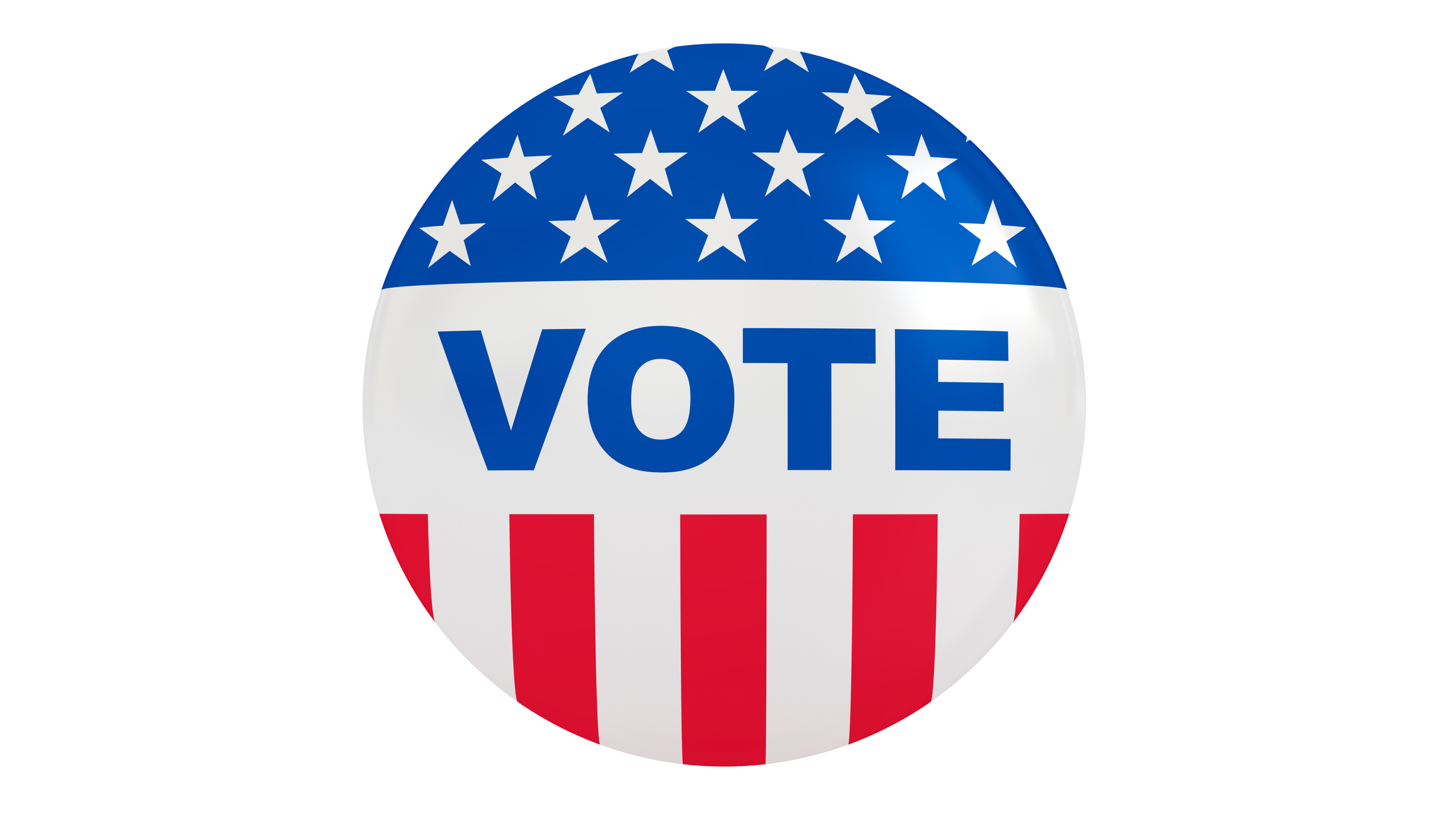 This year is an election year. And, for public education, 2022 is a very, very big deal.
Up and down the ballot, it's more important than ever to elect people who believe what PSEA members believe about public education and working people.
The primary election is Tuesday, May 17. And, if you're not registered to vote, you have until May 2 to register.
Find key information about the election, how to register, and how to vote by mail at www.vote.pa.gov.
And please vote on May 17.
---
Voice preview: Bobblehead George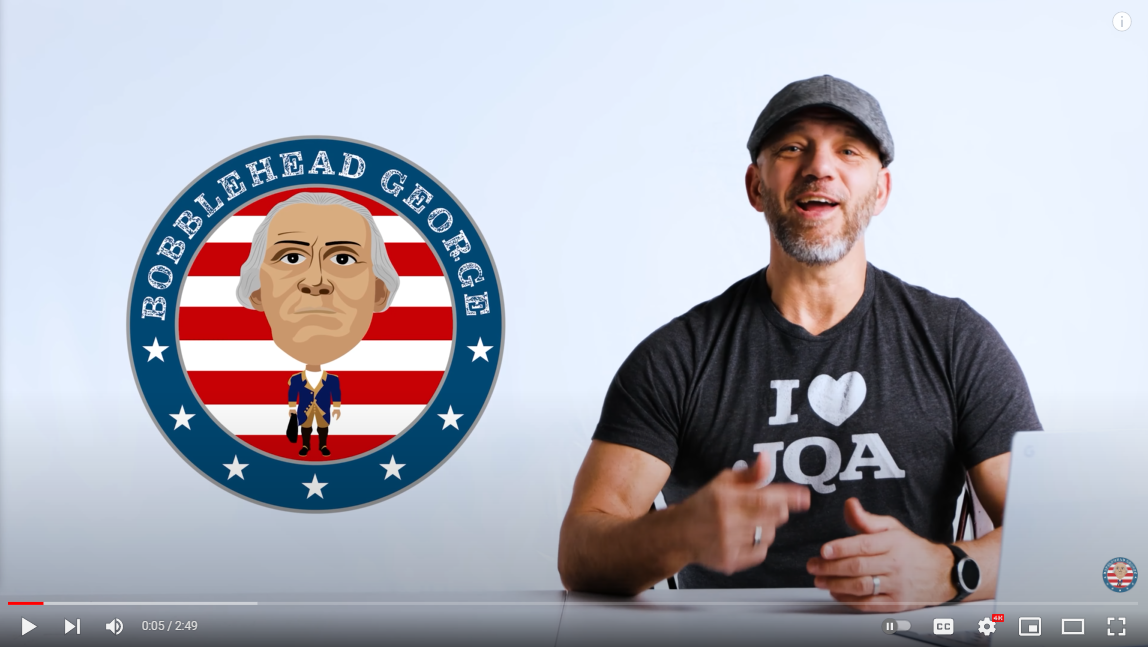 The May issue of Voice is headed to your mailbox now. On the cover you'll find a group of gentlemen who have translated their passion for teaching science, history, and social studies into a successful and fun YouTube channel known as Bobblehead George.
David Raymond, Mike Graham, and Eric Gimbi are eighth-grade teachers in the Northeastern York School District who got together during the pandemic to take kids on virtual field trips to key historical sites around Pennsylvania and beyond. The best part is the fun they have doing it, and how well that translates to their lessons.
Check them out on YouTube at the link below while you wait for your copy of Voice to arrive.

---
Adjustments to Public Service Loan Forgiveness program provide student loan relief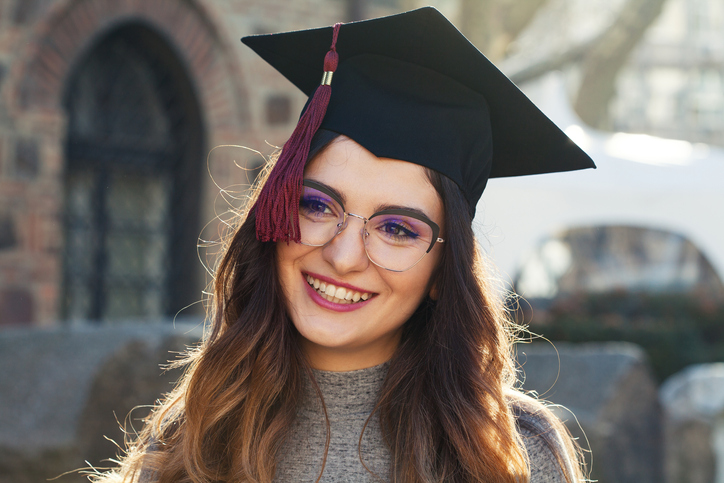 Thanks to the advocacy of NEA members like you, the U.S. Department of Education has adjusted the Public Service Loan Forgiveness program to make more borrowers eligible for student loan forgiveness.
This is a great victory and an opportunity for thousands of educators to move closer to loan forgiveness.
According to NEA, nearly half of NEA members borrowed to pay for college and still owe an average of $58,700.
Learn more about this program and find out if you qualify at https://www.nea.org/student-debt-support.
And find stories about NEA members who have had their student loan debt forgiven at www.nea.org/advocating-for-change/new-from-nea/meet-educators-whose-student-debt-has-been-forgiven.
---
Available courses on PSEA's PEARL professional learning platform

If you're looking to earn Act 48 credits, Chapter 14 verification, or postgraduate credits this summer, look no further than PEARL, PSEA's member exclusive online learning system with 95 courses and counting.
Here are just a few courses you have access to:
Understanding Students and Trauma
Formative Assessment Fun with Kahoot
Time Management and Organization for Online Learning
Assessment and Treatment of Anxiety
Schoology in Practice: Essentials for Beginners, Intermediate, and Advanced
Math at a Distance: Best Practices
Trauma Informed Instruction
Using HyperDocs for Learning
Building and Maintaining a Humanized Classroom
Understanding Students and Anger
Courses are always open so you can complete them in your spare time! Explore the full course list at pearl.psea.org
---
PSEA Member Benefits spotlight: PSEA Visa Signature card
PSEA has partnered with Commerce Bank to bring members the PSEA Visa Signature credit card offer. With this card, members can earn cash back rewards with every purchase, with no point cap or opt-in required.
Earn 3 percent cash back on coffee shops, fast food, and ride-sharing services
Earn 2 percent cash back on gas and restaurants
Earn 1 percent cash back on all other purchases
Enroll in the toggle feature and add more flexibility to your PSEA Visa Signature credit card. With the toggle feature, you can:
Choose to Pay Now by a specific category or purchase amount,
Choose to Pay Later by a specific category or purchase amount, or unwind a transaction.
Check it out and get the card that rewards you and supports Pennsylvania educators with every purchase.

---
400 N. 3rd Street, Harrisburg, PA 17101
This content is intended for PSEA members and their immediate families.