---
Week of 3-7-2022
---
Inside this issue
PA's new district voting maps explained
Share your favorite book with PSEA for National Reading Month!
Women's History Month highlight: PSEA past president Dolores McCracken
Center for Professional Learning and PEARL
PSEA Member Benefits spotlight: Aetna Dental Access discount program
---
PA's new district voting maps explained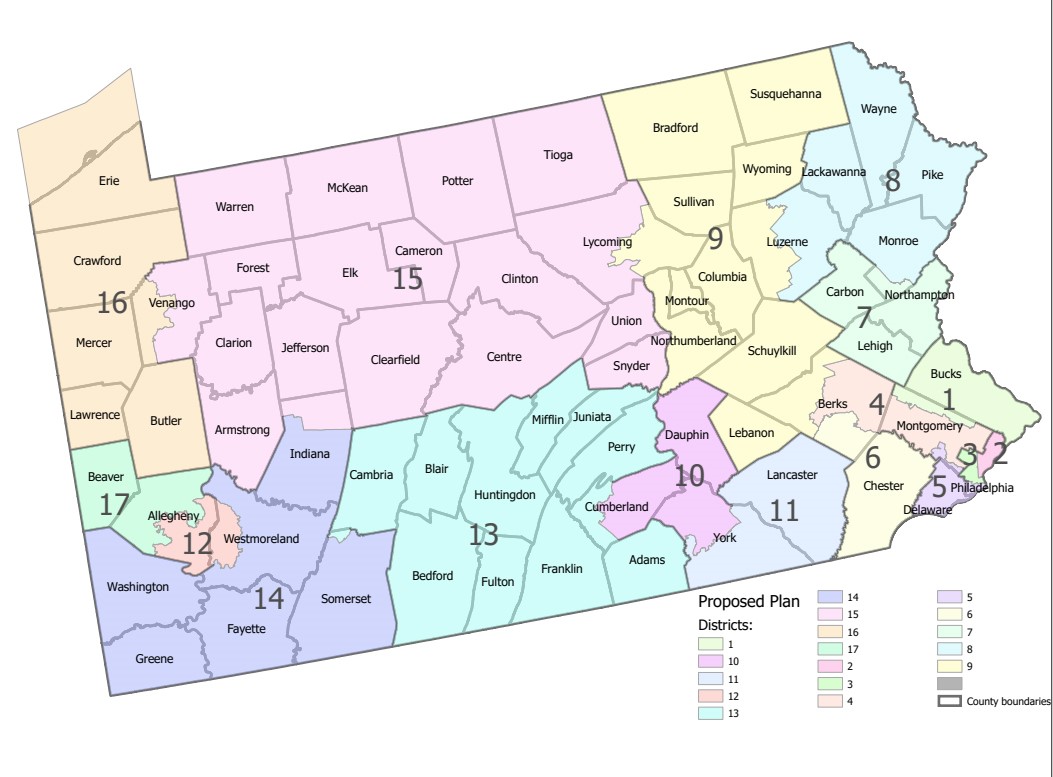 With all of the news reports and court cases around Pennsylvania's new congressional and state legislative districts and the state's vote by mail law, we wanted to cut through the confusion and give a quick update.
Congressional districts. The congressional districts have been finalized. After some court challenges, the PA Supreme Court adopted a new set of congressional maps. Some lawmakers appealed this to the U.S. Supreme Court, but the justices declined to hear the case. The image above shows what the final congressional maps look like.
State legislative districts. The legislative districts are almost final. The PA bi-partisan Legislative Reapportionment Commission, which draws the maps for legislative districts, adopted them on Feb. 4. House Republicans voted against the state House maps, and then sued to have them thrown out. The PA Supreme Court hasn't heard the case yet. So, stay tuned.
Vote by mail. The vote by mail law is still in effect. Some legislators who voted for Pennsylvania's vote by mail law in 2019 sued to have it thrown out. The PA Commonwealth Court, in a surprise ruling, said it is unconstitutional. But the PA Supreme Court stayed that decision and heard arguments in the case on March 8. Right now, voting by mail is still alive and well.
---
Share your favorite book with PSEA for National Reading Month!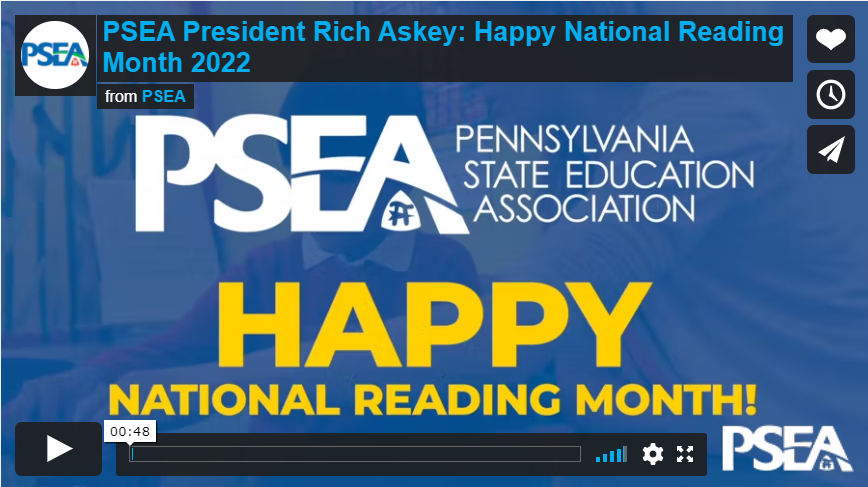 Happy National Reading Month!
Drop us a line at the link below with what you're currently reading, a favorite line, favorite book, or why you believe reading is important. We want to hear from you!
---
Women's History Month highlight: PSEA past president Dolores McCracken
---
Center for Professional Learning and PEARL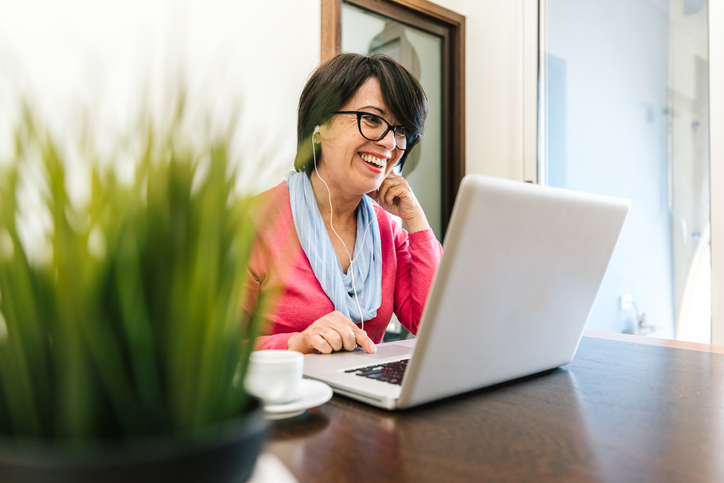 Do you need help earning Act 48 credits, Chapter 14 verification, or postgraduate credits? As a PSEA member, you have exclusive access to over 80 easy-to-follow courses and progressions through PEARL.
Don't miss out! Here are just a few courses you can have access to through our new online learning system:
Author Studies
Using HyperDocs for Learning
Rethinking Grading
Navigating IEPs for General & Special Education Teachers
Curriculum and Equity Audits
Culturally Responsive Instruction with Music & Movement
Make It Stick: The Science of Successful Learning
Guyku: A Year of Haiku for Boys

Wet Cement: A Mix of Concrete Poems
---
PSEA Member Benefits spotlight: Aetna Dental Access discount program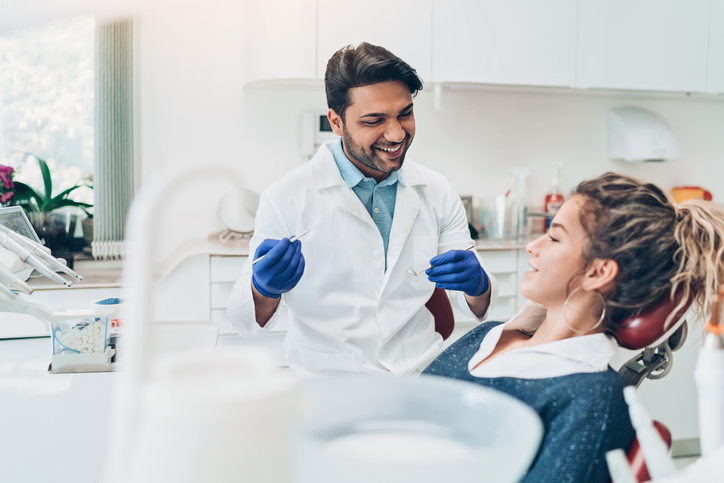 Smile brighter with savings at over 262,000* available dental practice locations nationwide. Use your card over and over again to keep your teeth sparkling clean!
For one flat household rate of just $8 per month, PSEA members and their legal dependents up to age 26 can access dental savings through Aetna Dental Access.
In most instances, save 15% to 50% per visit.**
Save on dental services such as cleanings, X-rays, crowns, root canals, and fillings.
Learn more about this new program below:

*As of April 2020.
**Actual costs and savings vary by provider, service, and geographical area. The discount program provides access to the Aetna Dental Access® network. This network is administered by Aetna Life Insurance Company (ALIC). Neither ALIC nor any of its affiliates offers or administers the discount program. Neither ALIC nor any of its affiliates is an affiliate, agent, representative, or employee of the discount program. Dental providers are independent contractors and not employees or agents of ALIC or its affiliates. ALIC does not provide dental care or treatment and is not responsible for outcomes.
(Not available to VT residents.)
---
400 N. 3rd Street, Harrisburg, PA 17101
This content is intended for PSEA members and their immediate families.