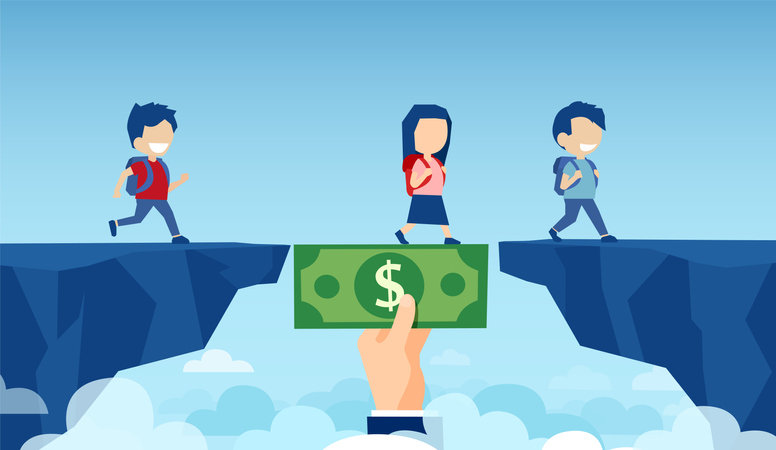 Pennsylvania's state budget needs to make public education a priority to support our students and address the growing educator shortage.
On Feb. 8, Gov. Tom Wolf unveiled his proposed state budget, which includes an ambitious $1.77 billion increase in basic education programs.
An op-ed I wrote about this has been published in newspapers across the state. It emphasizes that public education funding needs to be a top priority so that we can tackle student learning delays, provide more mental and emotional health services, and increase starting teacher salaries to at least $50,000.
"Every student deserves to have the power of a great public education, and every public school needs the resources to make sure their students get it.
"We need our educators, too. They've stepped up during the pandemic and made a tremendous difference in the lives of their students. We don't want to lose great teachers to other industries."
Stay tuned as the state budget process develops. Lawmakers are supposed to pass a final budget by June 30.