To ensure that this newsletter is delivered to your inbox, add noreply@psea.org to your address book

---
Week of 12-20-2021
---
Inside this issue
Happy Holidays, PSEA!
PSEA is looking for members to serve on a substitute teacher task force
Gov. Wolf signs substitute teacher bill into law
Consider becoming a Pennsylvania STEM Ambassador
Member Benefits spotlight: Contact Fill
---
Happy Holidays, PSEA!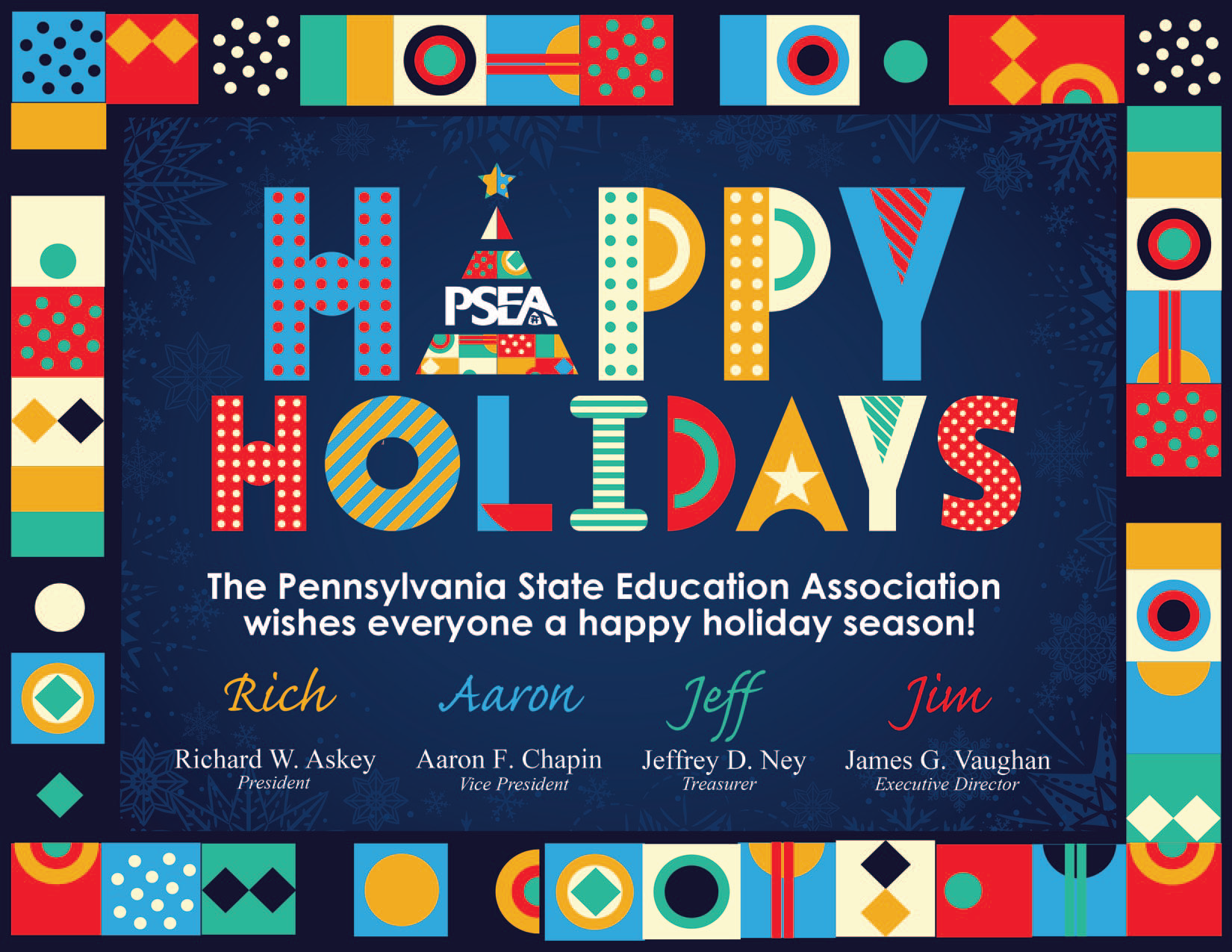 Here's wishing a happy, healthy, restful holiday and new year to all our PSEA brothers and sisters. Your dedication and perseverance this past year have been nothing short of extraordinary. You deserve all the joy and celebration this season has to offer.
Enjoy, and we'll see you in 2022!
---
PSEA is looking for members to serve on a substitute teacher task force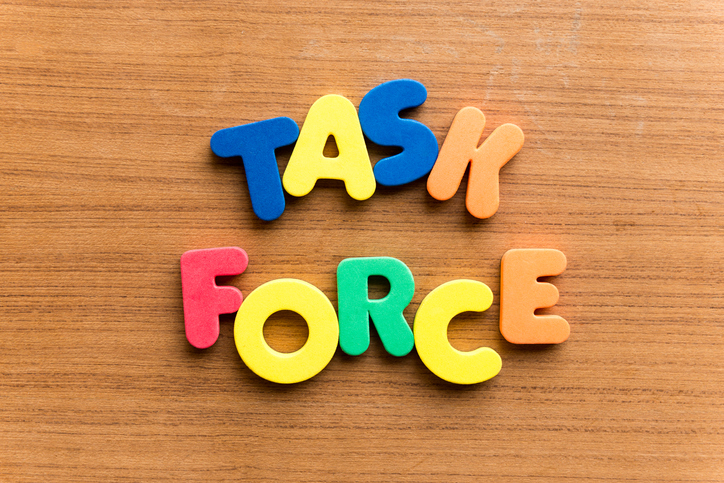 Would you like to help PSEA explore possible solutions to the substitute teacher crisis?
Then volunteer to join a PSEA task force to study this issue. Solutions generated from the task force will be presented to the PSEA Board of Directors for consideration.
Apply to join the substitute teacher task force at www.psea.org/subtaskforce before Jan. 25.
Here is some key information about the substitute teacher task force:
Our goal is for task force members to include EA, ESP, and PSEA-Retired members as well as members from urban, rural, and suburban school districts with a range of years of experience.
Task force members will meet in person four times a year (meetings will have a hybrid option). In addition, we will likely also hold virtual task force meetings, possibly every month.
Applications are due before Jan. 25, and PSEA will inform members who have been appointed to the task force before Feb. 3.
Delegates to the December 2021 PSEA House of Delegates approved the creation of the task force in New Business Item 5. The task force will sunset after three years but may be extended for an additional two years by the PSEA Board of Directors. Any further extension of this task force will require authorization from the PSEA House of Delegates.

---
Gov. Wolf signs substitute teacher bill into law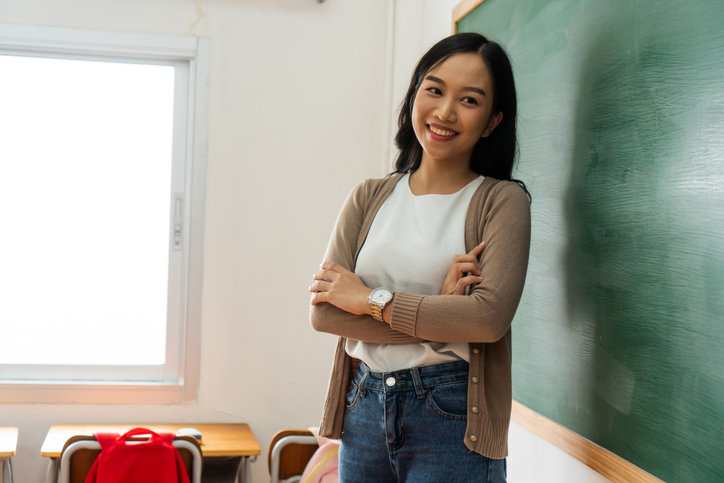 On Friday, Gov. Wolf signed into law a bipartisan bill that will address the substitute teacher shortage that is stretching educators and support professionals to the breaking point.
PSEA worked closely with lawmakers and the Wolf administration on this bill, which:
makes it easier for administrators to call retired educators to sub;
allows people with inactive certificates to serve as day-to-day substitutes for an entire school year;
gives more flexibility to use students who are in or soon-to-be graduates of teacher preparation programs as substitutes; and
creates a new "Classroom Monitor" pilot program to broaden the pool of eligible people who can provide classroom coverage.
This is a key step in the right direction to solve this problem and put more substitute teachers into PA public schools. For more information visit
---
Consider becoming a Pennsylvania STEM Ambassador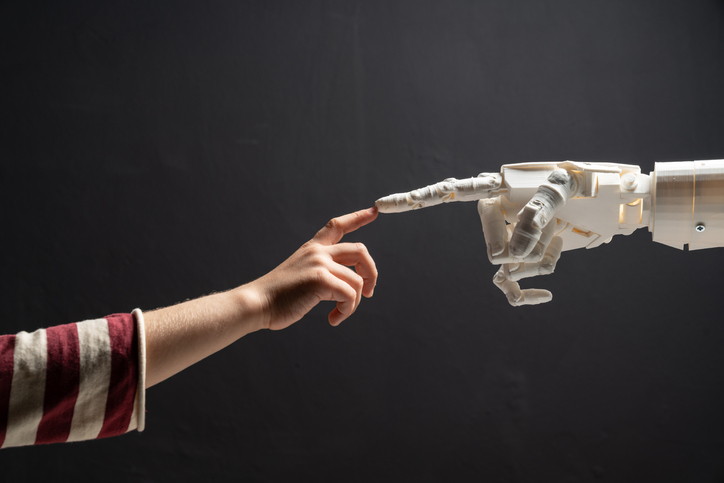 This 10-month program, coordinated by the Pennsylvania Statewide Afterschool/Youth Development Network, will help connect educators and other advocates with legislators and community leaders to discuss and advocate for state STEM/workforce policy goals.
Ambassadors also serve as role models and mentors for STEM students and help build support at the local and regional level for STEM education initiatives.
The program kicks off with a two-day training in the spring that includes policymaker engagement and media and issue training. Act 48 credits are available.
The deadline to apply is Jan. 21, 2022.

---
Member Benefits spotlight: Contact Fill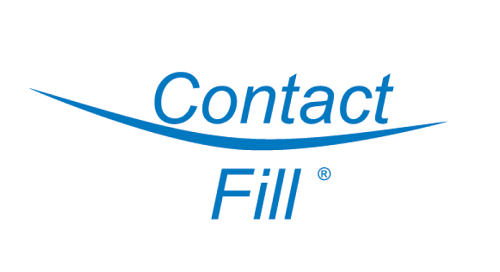 PSEA Member Benefits spotlight: Save on Contact Lenses
Looking to save money on contact lenses?
Visit the Contact Fill webpage to compare prices.
Program Benefits Include:
Great Prices!
Dependable service to your home, school, or office
Free standard shipping and handling on all orders (use promotion code "PSEA")
Convenient 24/7 online ordering
Personable customer service
No hidden charges
PSEA members use promo code "PSEA" at checkout.
Contact Fill accepts NVA Vision insurance.
Take advantage of the program by visiting https://www.contactfill.com/pseamembersonly
---
400 N. 3rd Street, Harrisburg, PA 17101
This content is intended for PSEA members and their immediate families.

Manage your email subscriptions at www.psea.org/MyPSEA.