To ensure that this newsletter is delivered to your inbox, add noreply@psea.org to your address book

---
Week of 11-8-2021
---
Inside this issue
American Education Week is almost here!
Where things stand with the statewide school mask order
PEARL will replace the Professional Learning Exchange next week
PEARL & the Center for Professional Learning
Member Benefits spotlight: URL life insurance
---
American Education Week is almost here!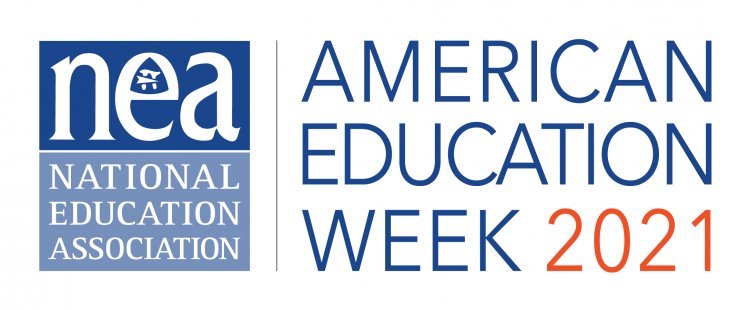 American Education Week is next week! We love to take this opportunity each year to celebrate all the incredible things you do for your students. Check out the video below. It's one of our digital ads currently running statewide to remind people that no matter what, our members are there for their students.
You can help us celebrate your unique contributions by posting a picture on social media that represents your pride in public schools and using the hashtag #PublicSchoolsForAll.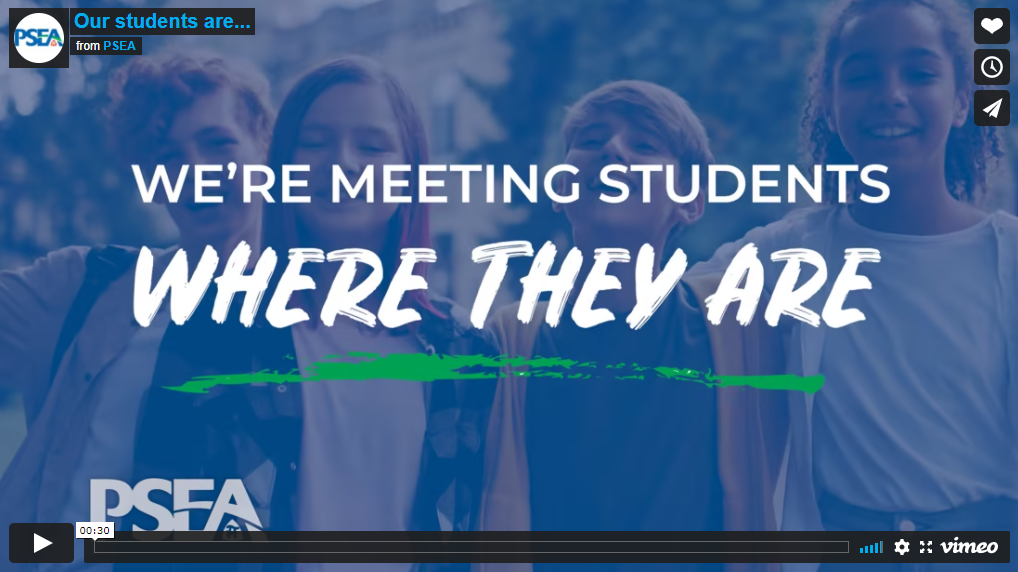 ---
Where things stand with the statewide school mask order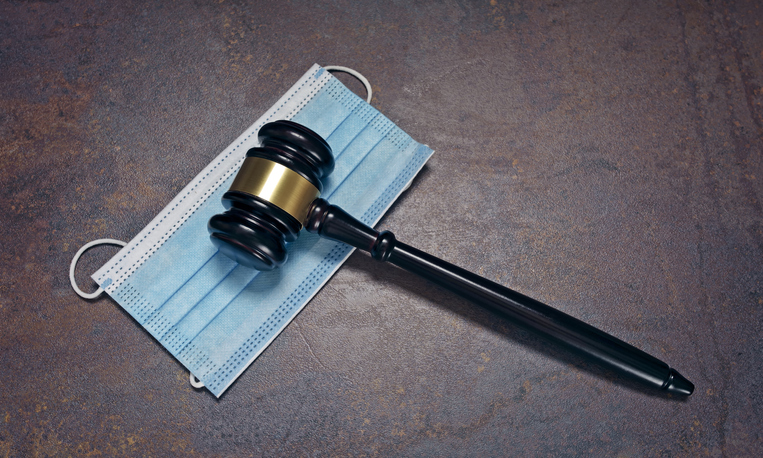 Over the past several days there have been some major developments related to the statewide school mask order the state Department of Health issued in September. This has caused some confusion among PSEA members, school administrators, and parents. However, it is important to note that the statewide school mask order remains in effect at this time.
Here's what happened this week:
On Nov. 8, Gov. Tom Wolf announced that he plans to lift the statewide school mask order on Jan 17. The governor made this announcement because he believes that "we are in a different place than we were in September, and it's time to prepare for a transition back to a more normal setting."
On Nov. 10, the Pennsylvania Commonwealth Court temporarily struck down the statewide school mask order. The state Department of Health appealed the decision to the Pennsylvania Supreme Court.
As soon as the Department of Health filed its appeal, the Commonwealth Court's decision was automatically stayed. That means that the school mask order remains in effect until the Supreme Court decides the case.
We will be sure to keep you up to date as this issue develops.

---
PEARL will replace the Professional Learning Exchange next week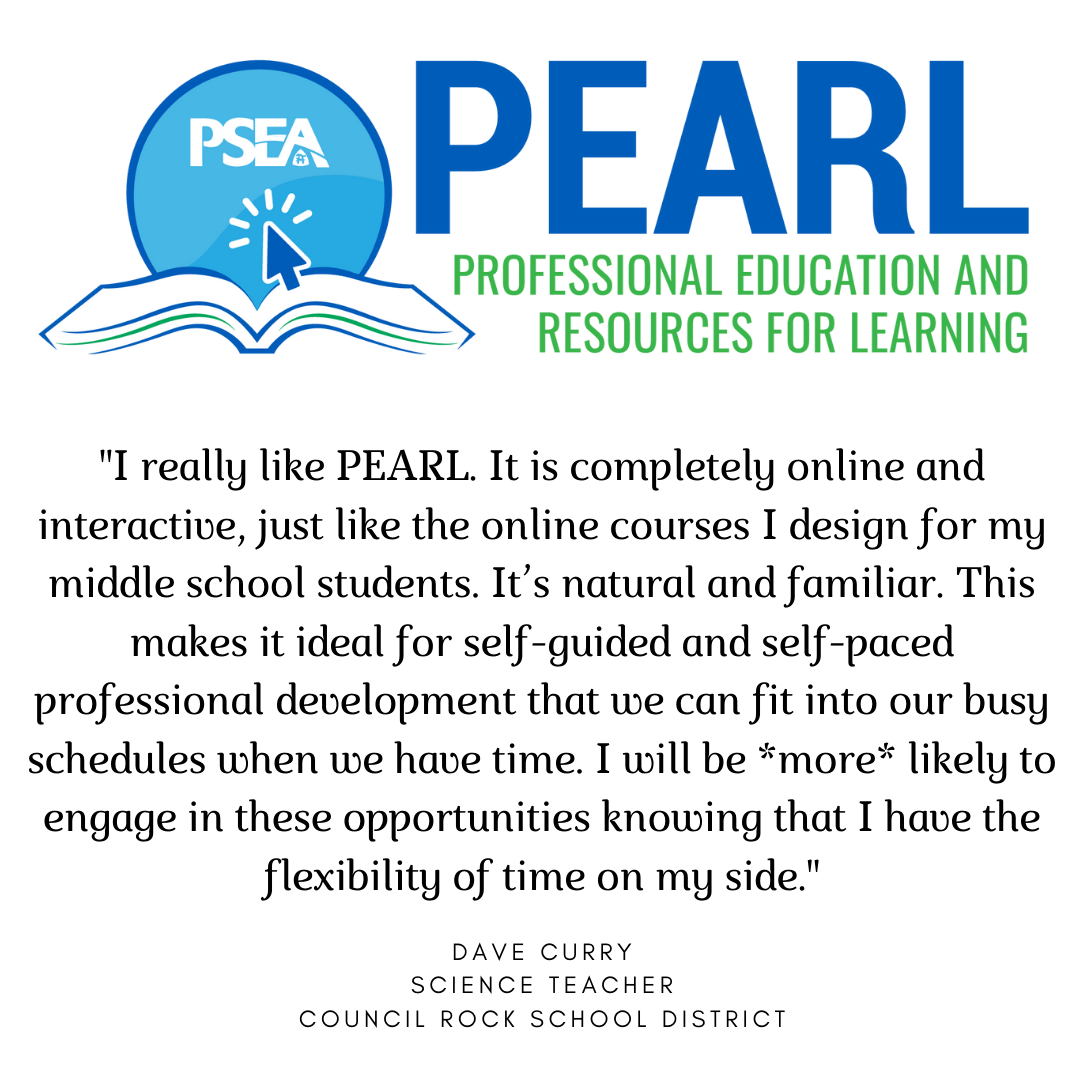 If you haven't yet, check out PEARL, our exciting new hub for online learning where you'll find dozens of excellent asychronous learning opportunities to earn Act 48 credits and Chapter 14 verification.
And here's another reminder that PEARL will replace the Professional Learning Exchange portal this coming week. Visit the PEARL page to find out more.

---
PEARL & the Center for Professional Learning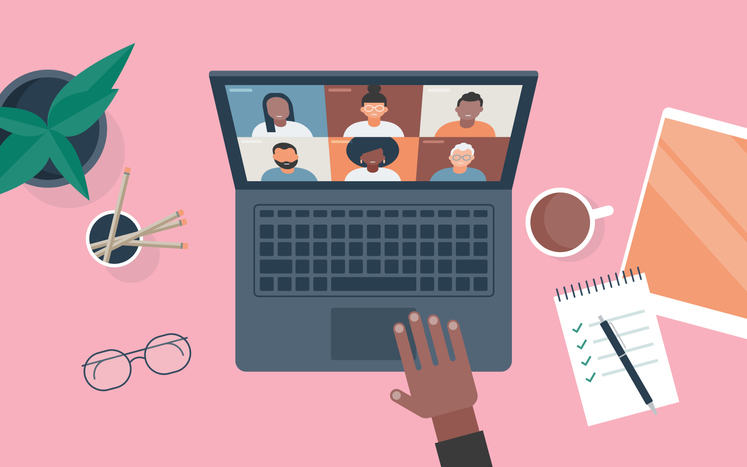 Find out all the fun and easy ways you can earn Act 48/Chapter 14 credits, including through our newly launched PEARL platform!
Here are just a few of the dozens of asynchronous courses you can enjoy right now on PEARL:
Getting Started with Google Classroom
Journaling to Promote Wellness
FlipGrid: What is it and how do I use it in my practice?
Rethinking Grading
Managing Behaviors in Children with Autism and Developmental Disabilities
Best Practices for Effective Distance Learning and Instruction with Introduction to Nearpod
Trauma-Informed Pedagogy for Learning
Mindful Mondays
Mindful Mondays

---
Member Benefits spotlight: URL life insurance

URL Insurance Group is the life insurance provider for PSEA members and their family members. URL understands life insurance shouldn't take a lifetime to apply for coverage. That's why they offer the ability to get instant decision life insurance.
PSEA members and family members (ages 18-60) can now get a term life insurance quote in seconds, be insured in minutes, all from a smartphone. Coverage starts at $50,000 and goes up to $1.5 million. No doctors, no hassles, no waiting. If you're over the age of 60 or have kids and/or grandchildren under the age of 18, URL has you covered as well.
Click the link below to access the instant quote and instant decision life insurance:
Or, click the link below if you prefer to have a consultation regarding life insurance options:
Click for a consultation with a PSEA Life Insurance Specialist
---
400 N. 3rd Street, Harrisburg, PA 17101
This content is intended for PSEA members and their immediate families.

Manage your email subscriptions at www.psea.org/MyPSEA.