To ensure that this newsletter is delivered to your inbox, add noreply@psea.org to your address book

---
Week of 11-1-2021
---
Inside this issue
PEARL will replace the Professional Learning Exchange in mid-November
How will you celebrate American Education Week?
Spring-Ford teacher hosts teatime for colleagues
PEARL & the Center for Professional Learning
Member Benefits spotlight: Identity theft protection plans
---
PEARL will replace the Professional Learning Exchange in mid-November

Last week we told you about PEARL, PSEA's exciting new hub for online learning programs. Visit it today and start enjoying a growing selection of over 50 asynchronous courses.
We also want to remind anyone taking courses through our Professional Learning Exchange that PEARL will be replacing the PLE portal in the next couple of weeks. Visit the PEARL page to find out more.

---
How will you celebrate American Education Week?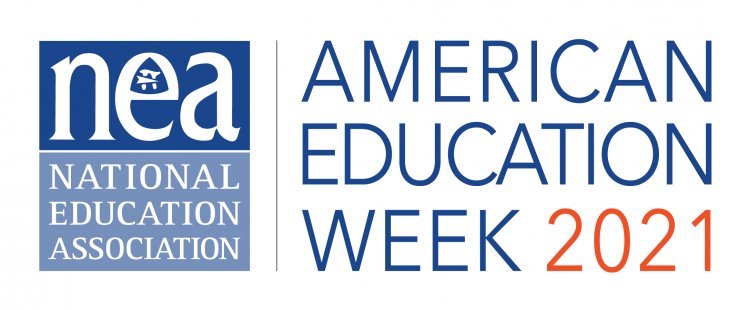 American Education Week is Nov. 15-19. It's our favorite time to highlight all the incredible work you do each day in your schools. It's still a couple of weeks away, but it's never too early to join the celebration.
Show your support for PA public schools and send the message that our schools are here for each and every student. Just snap a picture that represents your pride in public schools and post it to your social channels using #PublicSchoolsForAll.

---
Spring-Ford teacher hosts teatime for colleagues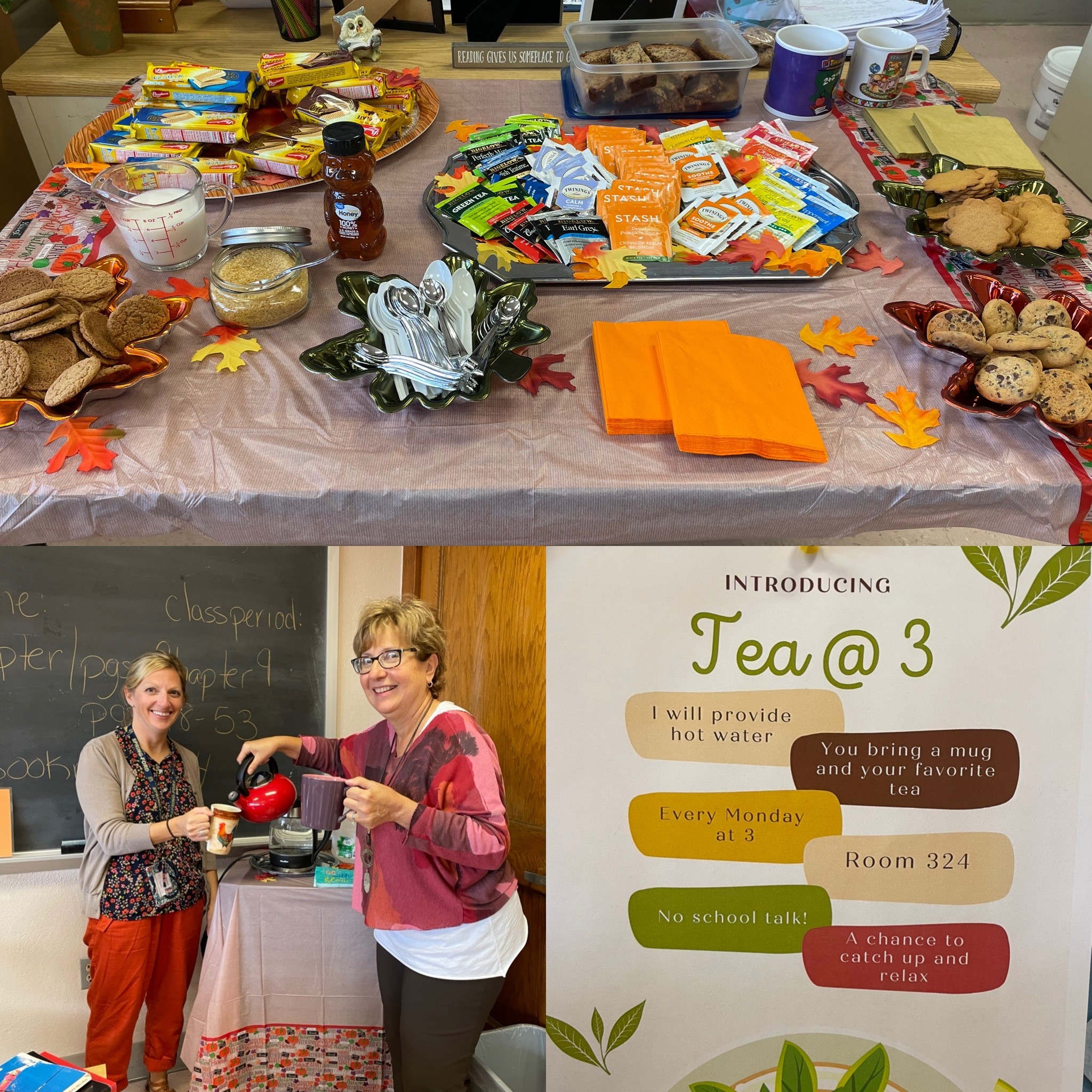 Maria Elena Skrzat, a reading teacher at the Spring-Ford 8th Grade Center in the Spring-Ford Area School District, came up with a simple solution to the disassociation caused by the COVID-19 pandemic: teatime.
Each Monday, Skrzat, a teacher for over 40 years, holds "Tea @ 3" with an open invitation to any staff member at the 8th Grade Center to drop by her classroom, sip some tea, and simply connect with their fellow educators. The one rule? No school talk. For the two sessions she's held so far, the dozen or so educators who have shown up are happy to oblige.
"The tea lends itself to pleasant talk," Skrzat said. "Everybody just kind of wants to come in and hold their mug and kind of reconnect. That's really what I wanted. We need more of this kind of thing – this connecting."
With the great turnout and positive feedback she's received so far, she's already decided to keep the tea sessions going through June.
---
PEARL & the Center for Professional Learning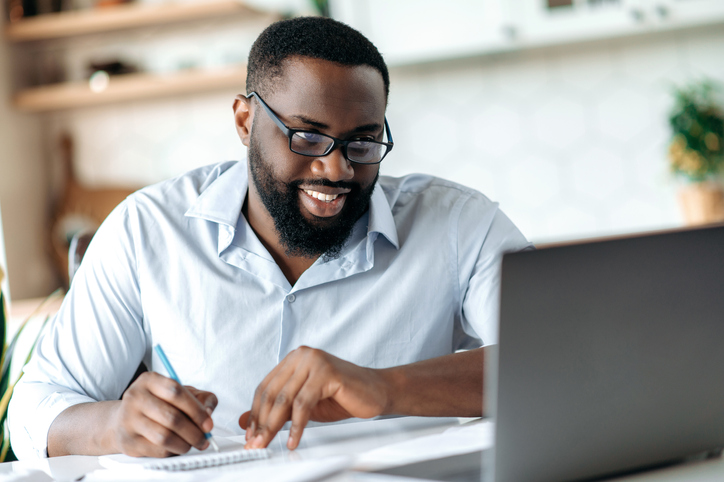 Find out all the fun and easy ways you can earn Act 48/Chapter 14 credits, including through our newly launched PEARL platform!
Here are just a few of the dozens of asynchronous courses you can enjoy right now on PEARL:
Schoology in Practice: Essentials for Beginners
Time Management and Organization for Online Learning

Social and Emotional Learning is for Us, Too!

Building and Maintaining a Humanized Classroom

Assessment and Treatment of Anxiety Across the Developmental Spectrum
Seesaw Basics & Advanced
Continuous Improvement: Using the PDE Danielson Frameworks to Up Your Teaching Game!
Can You Hear Us Now? Using Podcasts to Educate and Entertain
Fostering a "Growth Mindset" in the Classroom Today: Shifting the Focus to Growth and Development with Assessment & Grades Rather than Measurement
Trauma-Informed Pedagogy for Learning
Mindful Mondays
Mindful Mondays

---
Member Benefits spotlight: Identity theft protection plans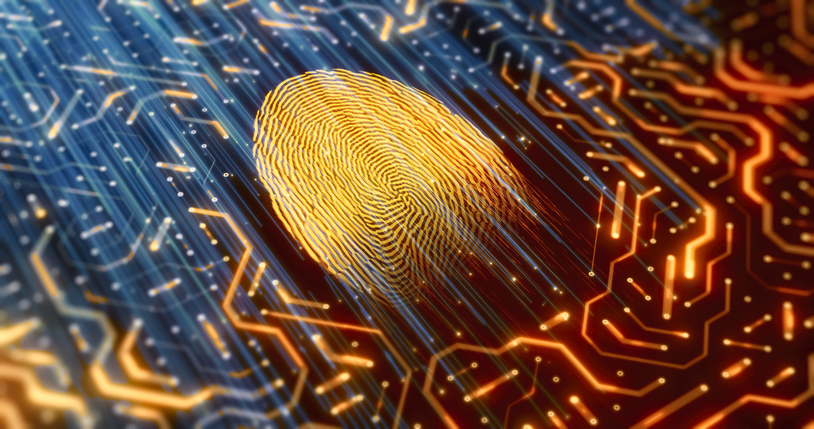 PSEA has partnered with Securus ID Inc. to provide PSEA members and their families access to identity theft plans at a member only discount of up to 60 percent (not a trial rate). Month-to month-billing, no contract. Enroll and activate in minutes.
Securus ID is powered by Experian
PSEA member savings of up to 60 percent (not a trial rate)
Three plan designs to meet your needs and budget

Essential – simple and affordable ($3 individual/$5 family)
Comprehensive – full featured, high value ($6 individual/$12 family)
Elite – advanced protection - ($10 individual/$20 family)

Fully managed recovery included in all plans, 100 percent success rate
U.S. based service and support
Check out the plans now. It's not if, but when ... get protected today!

---
400 N. 3rd Street, Harrisburg, PA 17101
This content is intended for PSEA members and their immediate families.

Manage your email subscriptions at www.psea.org/MyPSEA.