---
Week of 10-4-2021
---
Inside this issue
Thank you for speaking out
Tell our PSEA colleagues in Redbank Valley that we have their backs
Tell us about your most successful students
PSEA's Center for Professional Learning schedule
PSEA Member Benefits spotlight: PSEA Visa Signature Card
---
Thank you for speaking out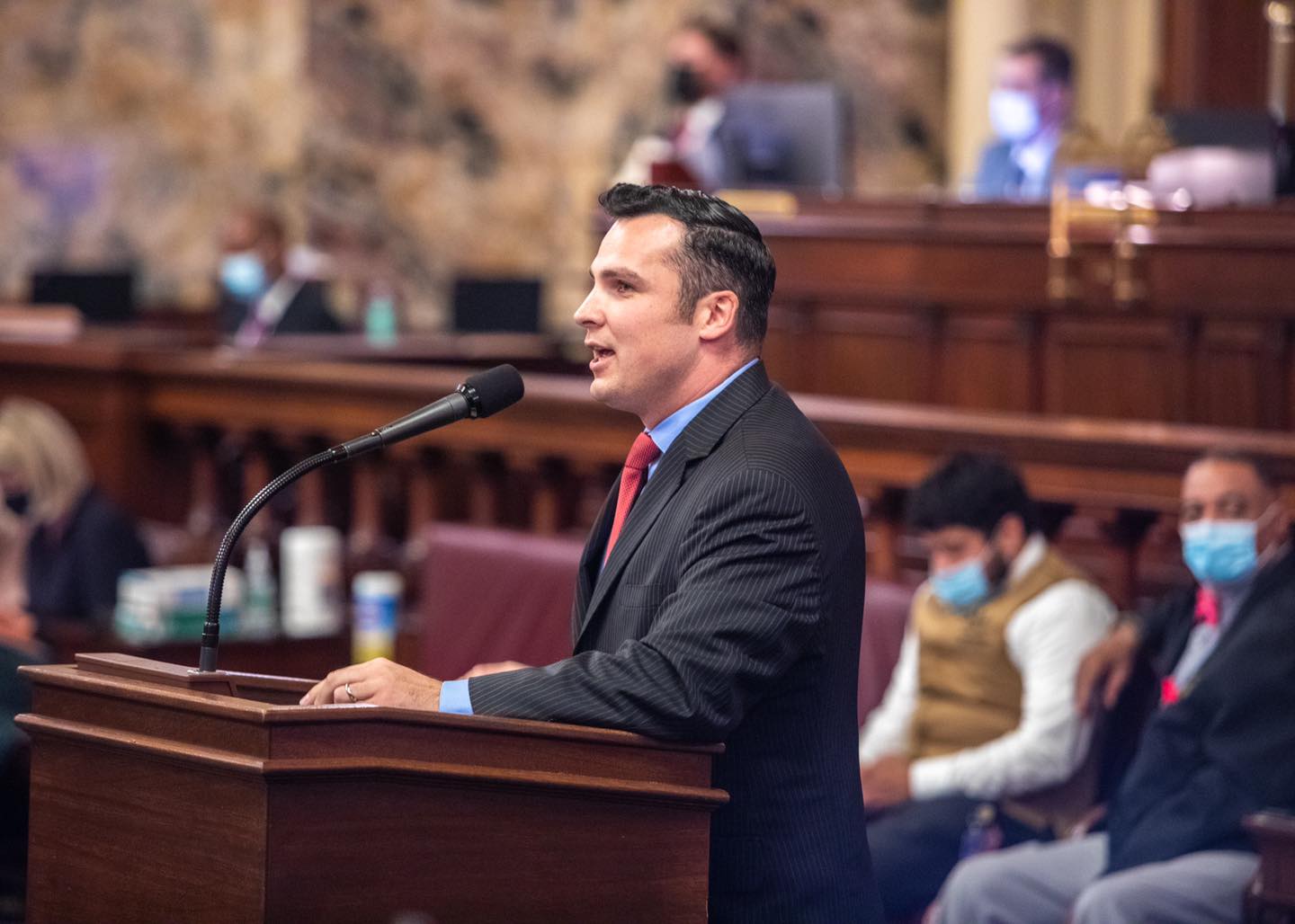 Rep. Andrew Lewis wants to make your job harder.
You told him "NO THANKS"!
But the fight isn't over yet.
On Tuesday, we asked you to contact your state representatives and tell them to oppose House Bill 1332, a proposal that would require teachers to gather up EVERYTHING YOU USE TO TEACH KIDS, FOR EVERY CLASS YOU TEACH, to post on your school's website.
Thousands of PSEA members did just that. You made it clear that you don't have time to waste just to help some politicians push their anti-public education agendas. You want to focus on teaching and serving your students. And that's what our elected officials should focus on, too.
In an extremely disappointing move, the state House passed this ridiculous bill anyway. This fight is far from over. The bill is in the Senate now, and if senators decide to vote on it, we'll be calling on you to speak out against it.
Thank you for responding to this call to action. Your voice matters.
---
Tell our PSEA colleagues in Redbank Valley that we have their backs
Union solidarity is about saying, "I have your back."
Today, I hope you'll take a moment to tell our fellow PSEA members in the Redbank Valley Education Association in Armstrong and Clarion counties that you have theirs. The 80 members at Redbank Valley have been on strike since Sept. 13, and have been working without a contract since July 1, 2019.
For more than 800 days, they have been trying to reach an agreement with the school district. But, with only $140,000 separating the local from the school district, the district still won't budge.
Let our friends in Redbank Valley know that we're thinking of them by sending words of encouragement and support to rveateam@gmail.com.
---
Tell us about your most successful students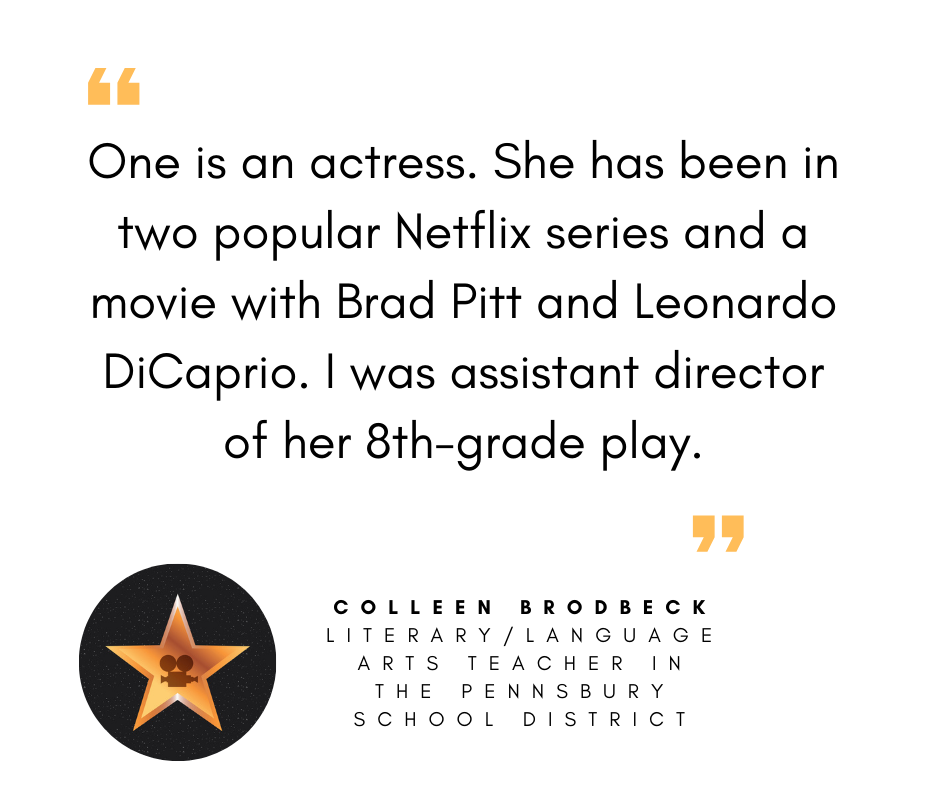 Teaching is the profession that makes all other professions possible. Many of your students have gone on to be great innovators, scientists, artists, advocates, and entrepreneurs. Tell us about some of the career accomplishments your students have achieved.
---
PSEA's Center for Professional Learning schedule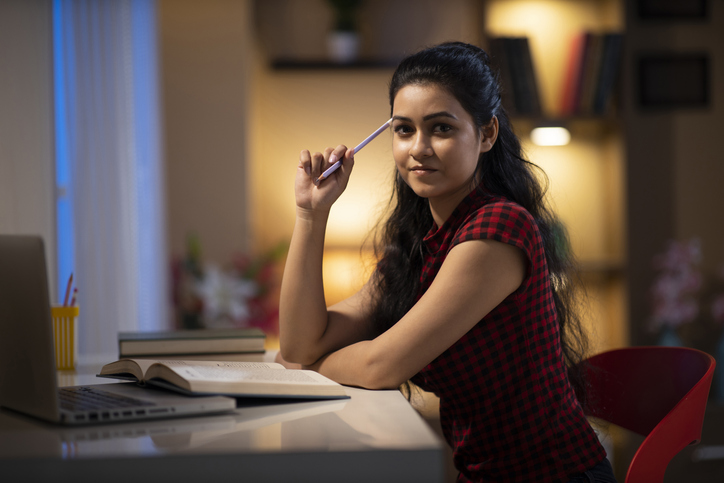 See the full schedule and see how you can earn Act 48/Chapter 14 credits at psea.org/prolearning
Using Kami for Interactive Lessons that Demonstrate Learning
Racing Up!: Talking About Race in the Classroom
Understanding Students and Anger
Selecting Picture Books
"Funny, You Don't Look Autistic: A Comedian's Guide to Life on the Spectrum"
"Chutz Pow!"
"Boy 21"
Solving for Literature: "It's A Numberful World" + 5 Choice Books
Mindful Mondays
Mindful Mondays
Mindful Mondays
Mindful Mondays

---
PSEA Member Benefits spotlight: PSEA Visa Signature Card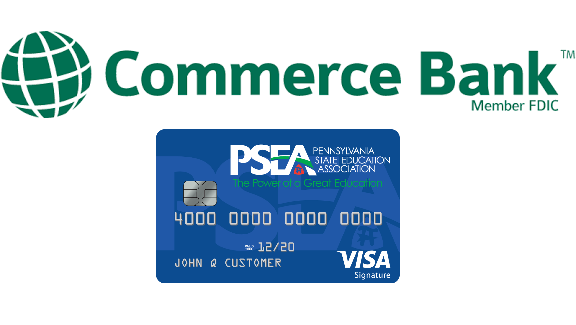 PSEA has partnered with Commerce Bank to bring members the PSEA Visa Signature Credit Card offer. With this card, members can earn cash back rewards with every purchase, with no point cap or opt-in required.
Earn 3 percent cash back on coffee shops, fast food, and ride-sharing services
Earn 2 percent cash back on gas and restaurants
Earn 1 percent cash back on all other purchases
Enroll in the toggle feature and add more flexibility to your PSEA Visa Signature credit card. With the toggle feature, you can:
Choose to Pay Now by a specific category or purchase amount,
Choose to Pay Later by a specific category or purchase amount,
or unwind a transaction.
Check it out and get the card that rewards you and supports Pennsylvania educators with every purchase.

---
400 N. 3rd Street, Harrisburg, PA 17101
This content is intended for PSEA members and their immediate families.