To ensure that this newsletter is delivered to your inbox, add noreply@psea.org to your address book

---
---
Betsy DeVos: No friend of public education
Vote by Mail: It's easy, safe, and secure
How did you celebrate Hispanic Heritage Month?
PSEA's Center for Professional Learning
---
Betsy DeVos: No friend of public education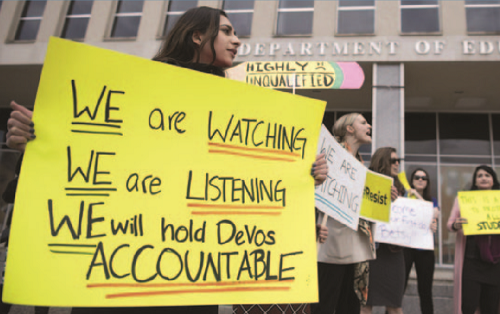 What's at stake in this election? A lot.
Since U.S. Secretary of Education Betsy DeVos took office in 2017, she has been no friend of public education. In fact, she's worked to subvert public education at every turn.
Check out the special election issue of Voice magazine to see a timeline of her bad choices for our schools, our students, and our professions.
Or view the story online.

---
Voting by mail: It?s easy, safe, and secure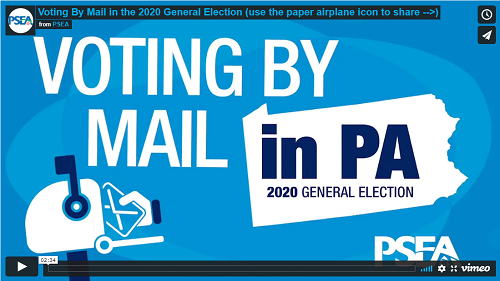 Do you still have questions about how to vote by mail? Many people still do. But it IS an easy, safe, and secure way to make your voice heard in this election.
Have a look at this video. It breaks down the vote-by-mail process in easy steps.
But, no matter how you decide to do it, make sure that you VOTE in this important election.
---
How did you celebrate Hispanic Heritage Month?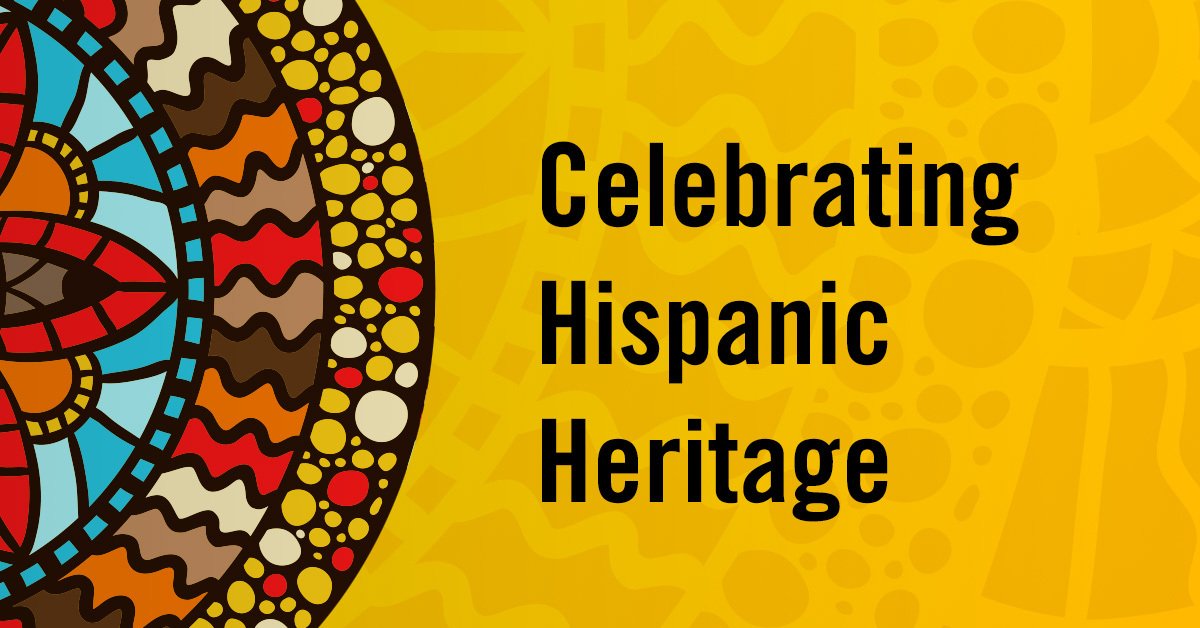 Hispanic Heritage Month just ended, and many PSEA members found ways to celebrate it with their students and remind them about the incredible contributions Latinx and Hispanic communities have made to our nation and our culture.
How did you celebrate Hispanic Heritage Month? Let us know on Facebook.
---
PSEA?s Center for Professional Learning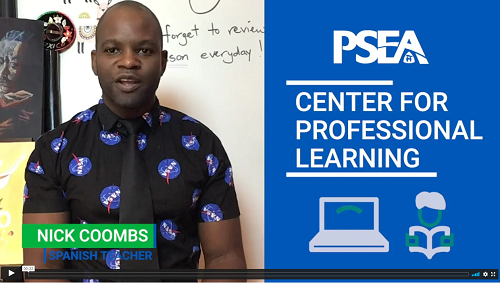 Have you participated in the webinars, wellness events, and book discussions PSEA offers at the Center for Professional Learning? If you haven't, now's a great time to start. And, if you have, visit again and keep learning.
All sessions eligible for Act 48/Chapter 14 credit
Mindfulness for Members IV
Mindfulness for Members V
Differentiating & Team Teaching: Distance Learning Edition
Using Videos in your Lessons
Seesaw Advanced
Genesis Begins Again - Alicia D. Williams
Stamped: Racism, Antiracism, and You - Dr. Ibram X. Kendi and Jason Reynolds
Also, check out these past Remote Instruction sessions for credit.
---
Member Benefits spotlight: Save with PSEA's Contact Fill Program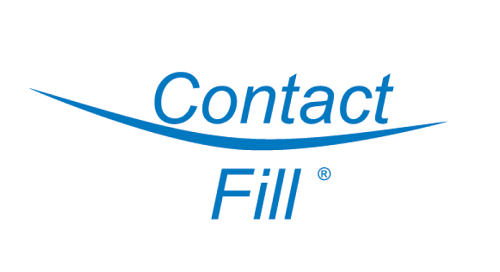 With your PSEA Member Benefits, you and your family can save big on brand name contact lenses through the Contact Fill program.
Program Benefits:
Dependable service to your home, school or office
Free standard shipping and handling on all orders (use promotion code "PSEA")
Convenient 24/7 online ordering
Personable customer service
No hidden charges
PSEA members must log in to take advantage of this discount program
NVA Vision insurance accepted as a form of payment
For more information on the program please visit the Contact Fill page.
---
400 N. 3rd Street, Harrisburg, PA 17101
This content is intended for PSEA members and their immediate families.