To ensure that this newsletter is delivered to your inbox, add noreply@psea.org to your address book

---
---
November Voice preview
What inspires you to vote?
How to vote by mail in five easy steps
PSEA's Center for Professional Learning
Member Benefits spotlight: 2020 UBenefit Grant giveaway
---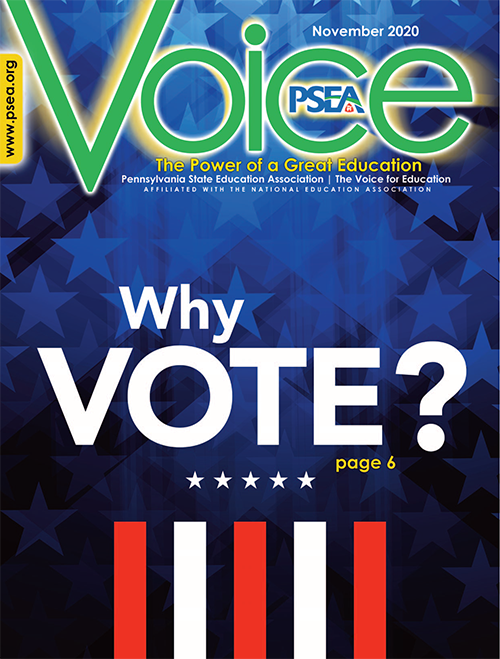 Your special election issue of Voice magazine should arrive any day now. Within its pages you'll find a thorough comparison of where statewide and presidential candidates stand on education, an examination of the history of voting rights in Pennsylvania, and a reminder of why it's so important for educators to vote in this and every election.
In fact, you can start reading the digital version right now, starting with our cover story:
Why vote?
Every election is inevitably billed as "the most important election in ... (years/a generation/a lifetime, etc.)." Depending on the issues at stake, the candidates, or your point of view, you may or may not agree. But the truth is, every election is the most important election simply because it's the next one in which you get to cast your vote. It's your one (and possibly only) chance to actually do something about the issues that affect your daily life, instead of just arguing about them on social media.

---
What inspires you to vote?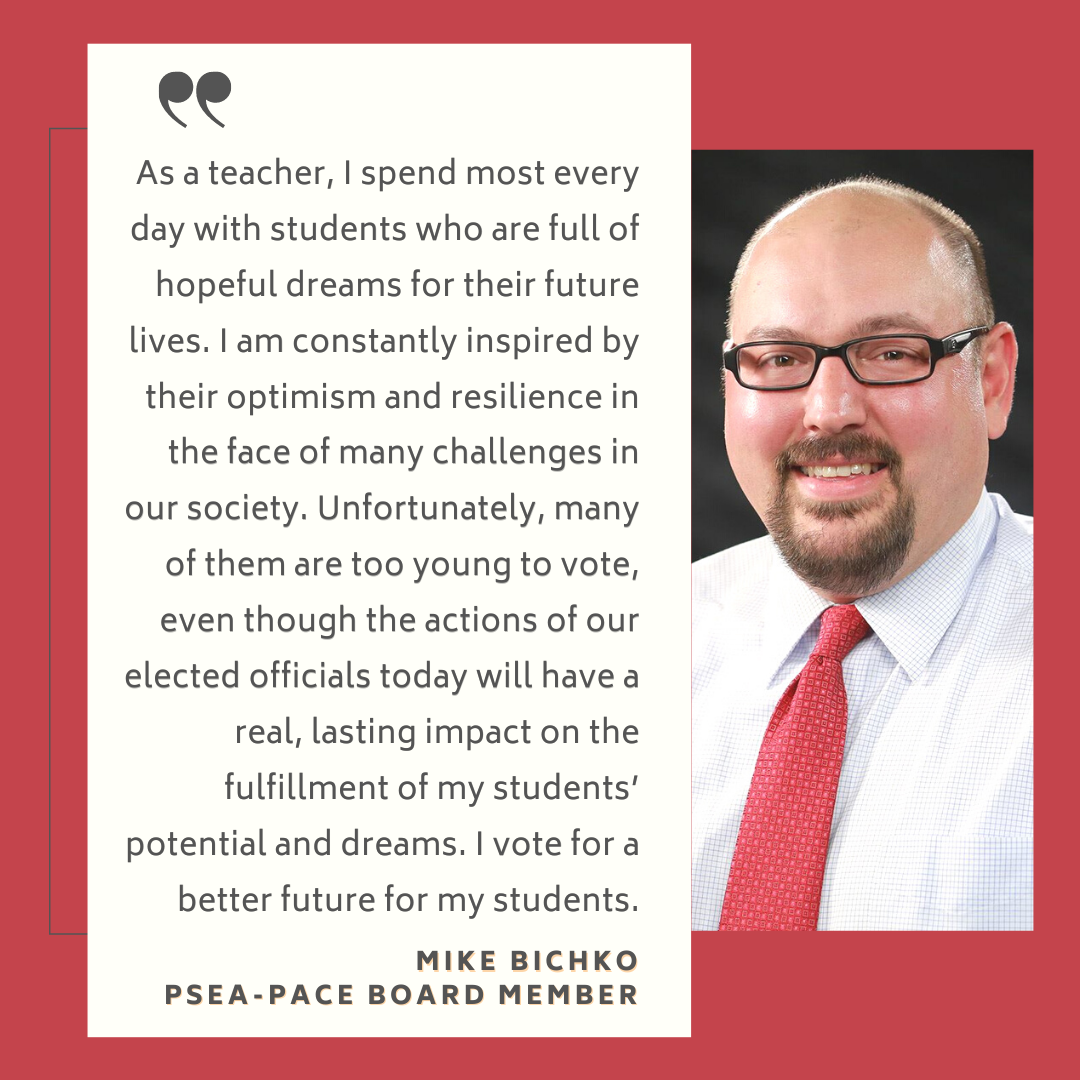 ---
How to vote by mail in five easy steps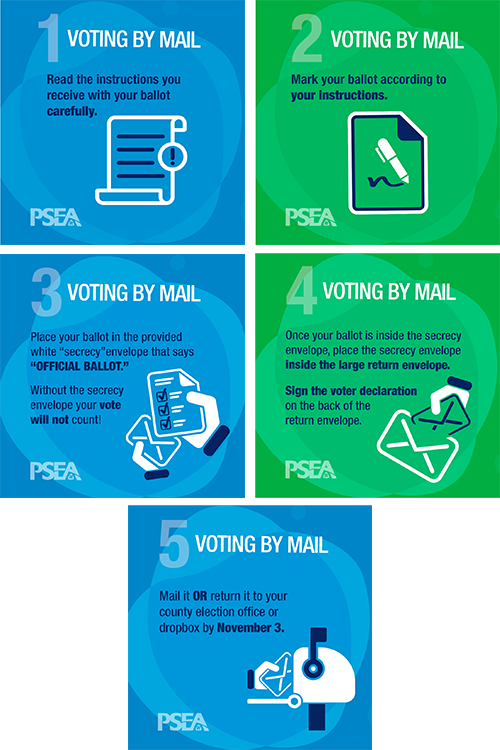 ---
PSEA?s Center for Professional Learning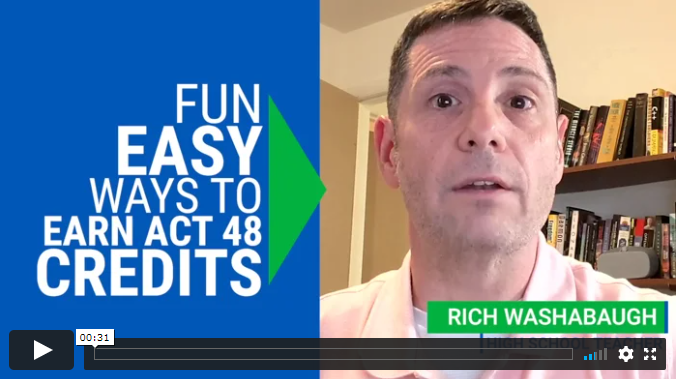 Here's a list of all the upcoming webinars, wellness events, and book discussions we've got coming up on PSEA's Center for Professional Learning.
All sessions eligible for Act 48/Chapter 14 credit


Wellness Events:
Webinars:
Book Discussions:
Also, check out these past Remote Instruction sessions for credit.
---
Member Benefits spotlight: 2020 UBenefit Grant giveaway

As a thank you to all the educators, support professionals, and administrators who dedicate their careers to help Pennsylvania's students, Kades-Margolis and Security Benefit Group have partnered for the second year to offer 65 $100 UBenefit grants.
Entries will be accepted from Oct. 12-Oct. 30, 2020. To apply for the grant, you will need to provide your contact information, PSEA member number and region, and an estimate of your own money spent on supplies and materials annually (if applicable). Visit the website at www.ubenefit.org to apply.
---
400 N. 3rd Street, Harrisburg, PA 17101
This content is intended for PSEA members and their immediate families.

Manage your email subscriptions at www.psea.org/MyPSEA.