To ensure that this newsletter is delivered to your inbox, add noreply@psea.org to your address book

---
Week of 1-10-2022
---
Inside this issue
PSEA turns 170 this year!
Philadelphia Eagles nominate Chester football coach for national award
PEARL and the Center for Professional Learning schedule
Member Benefits spotlight: AmeriServ mortgage and home equity loans
---
PSEA turns 170 this year!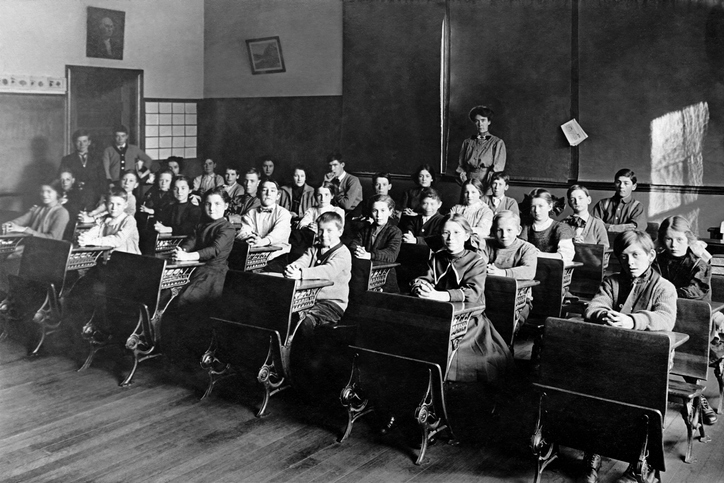 You are part of an incredible legacy that began in 1852 when a group of school teachers banded together to make a difference. As we celebrate our 170th year as an Association, we look back on our union's history, our passion for public schools, and the entire labor movement. Thank you for another year of fighting for yourselves and your students, advocating for your future, and continuing to make Pennsylvania public schools the very best they can be.
Look for some interesting historical tidbits in upcoming PSEA publications.
---
Philadelphia Eagles nominate Chester football coach for national award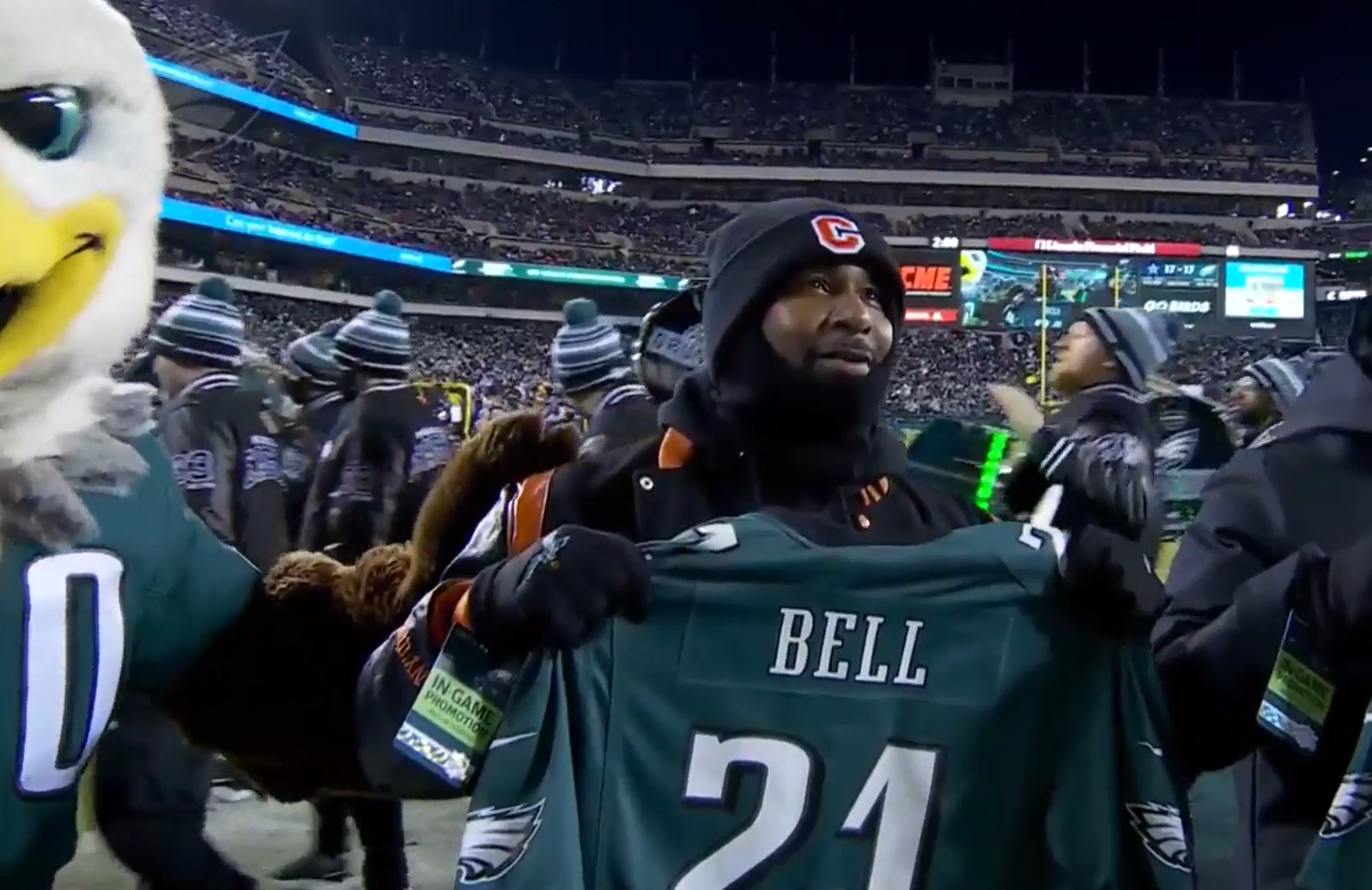 On Jan. 11, the Philadelphia Eagles named LaDontay Bell their nominee for the 2021 Don Shula NFL High School Coach of the Year. Each of the NFL's 32 teams nominates one coach for the national award every year.
Bell, the head coach of the Chester Clippers football team in the Chester School District since 2016, has played a pivotal role in the lives of his players and the broader Chester community. If he wins the award he'll earn $5,500 for his school's football program.
"I'm just keeping my why in front of me," said Bell in response to the honor. "It's all about the youth and helping them identify their purpose."
---
PEARL and the Center for Professional Learning schedule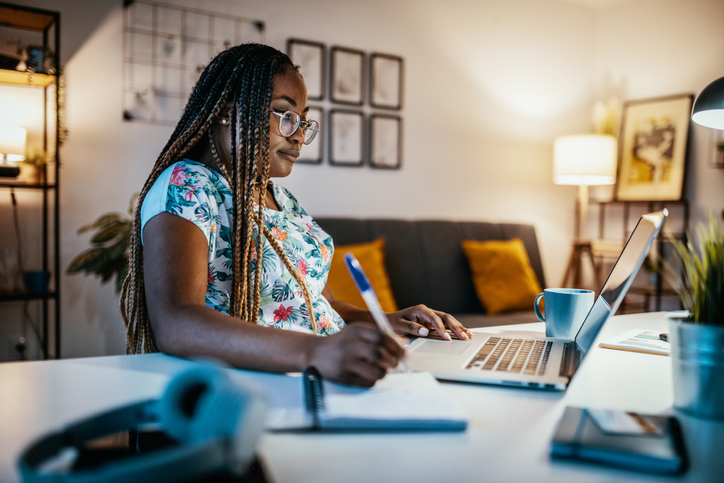 Find out all the fun and easy ways you can earn Act 48/Chapter 14 credits, including through our PEARL platform!
Here are just a few of the dozens of asynchronous courses you can enjoy right now on PEARL:
Formative Assessment Fun with Kahoot
Time Management and Organization for Online Learning
Math at a Distance: Best Practices
Culturally Responsive Literature in the Classroom
Maximizing Google Classroom

Connection Before Curriculum: Social and Emotional Learning for Students and Staff
Educator Evaluation in 2021 and Beyond
Speak Up! Confronting White Nationalism in the Classroom
Critical Race Theory, Multi-Culturalism, Culturally Responsive Pedagogy, and Social Justice for Equity in Schools Today

What Do You Do With Matters Series

Look Both Ways: A Tale Told in Ten Blocks

Stamped from the Beginning

Little Legends/Dreamers series

Mindful Mondays
Mindful Mondays
Mindful Mondays

---
Member Benefits spotlight: AmeriServ mortgage and home equity loans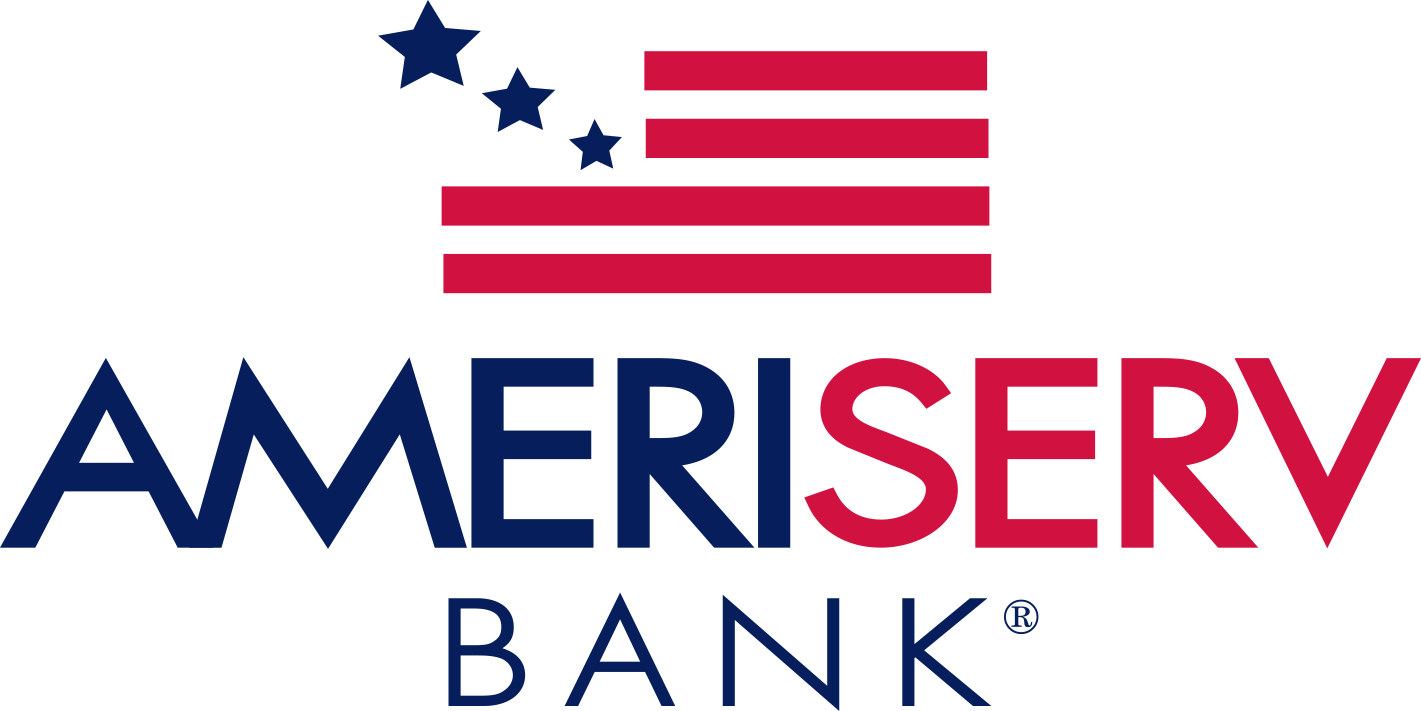 The current low interest rates make it a great time to take advantage of AmeriServ's mortgage and home equity loan programs for PSEA members and their families (parents, children, brothers, and sisters). AmeriServ is the preferred mortgage and consumer lender for PSEA members.
Many members are taking advantage of the current low-rate environment to reduce their monthly mortgage payments and/or to refinance into shorter-term loans to pay off their houses sooner.
AmeriServ is located in Pennsylvania and is proud to be one of only 10 unionized banks in the country.
PSEA mortgage benefits include:
Market-leading mortgage interest rates
No loan origination fees (savings of $695)
One FREE rate relock opportunity ($400 value)
$250 credit on interest rate buy-down options
Check out the link below to jump on these historic low rates!

---
400 N. 3rd Street, Harrisburg, PA 17101
This content is intended for PSEA members and their immediate families.

Manage your email subscriptions at www.psea.org/MyPSEA.