To ensure that this newsletter is delivered to your inbox, add noreply@psea.org to your address book

---
Week of 1-24-2022
---
Inside this issue
Independent agency confirms problems with tax credit programs for businesses that contribute to private schools
How will you celebrate Black History Month?
Center for Professional Learning and PEARL schedule and course list
Member Benefits spotlight: Tele-Therapy
---
Independent agency confirms problems with tax credit programs for businesses that contribute to private schools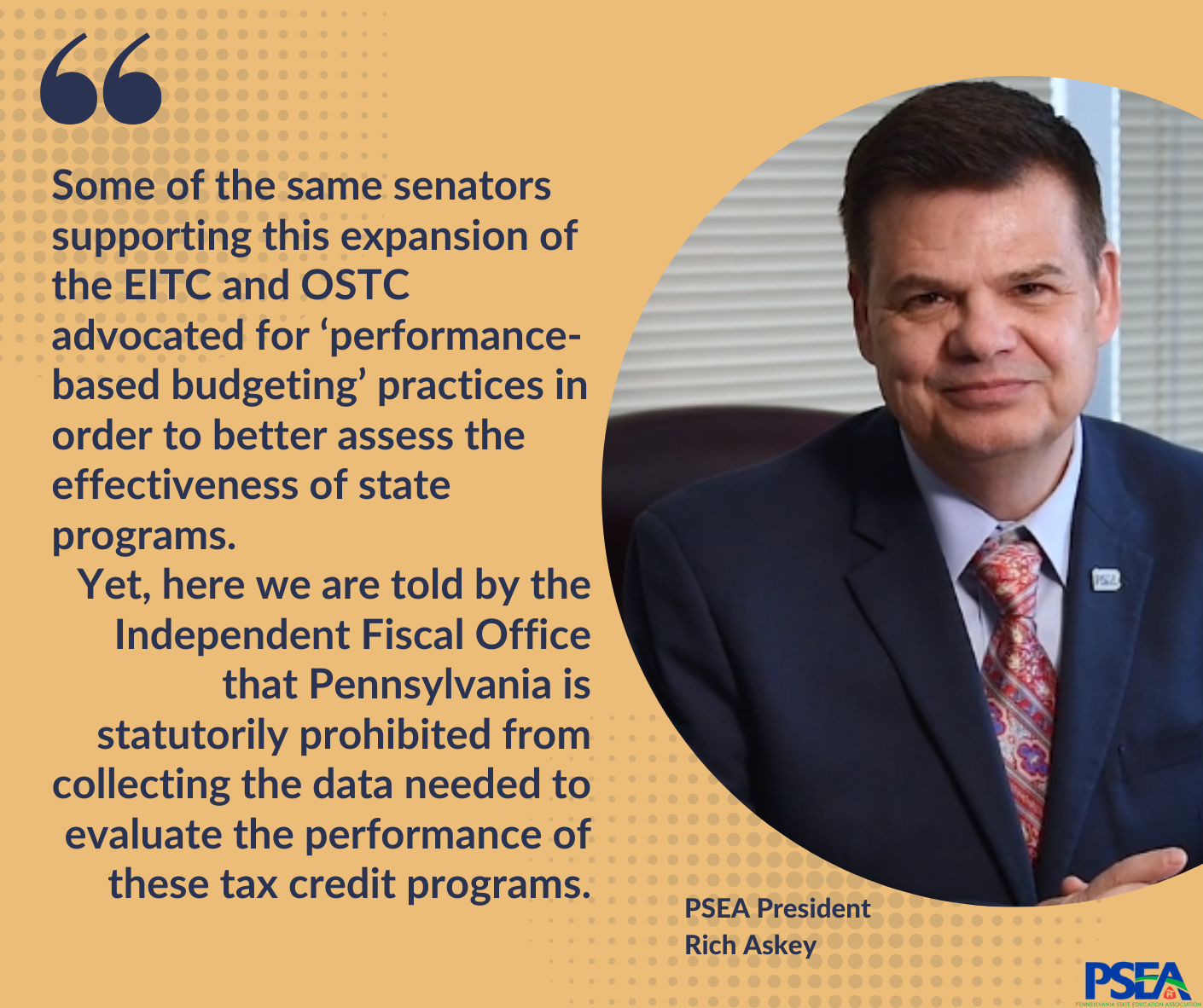 Pennsylvania's Independent Fiscal Office (IFO) has identified serious concerns with two state tax credit programs for businesses that support private and religious school scholarship programs.
The report comes days after the Senate Education Committee approved a bill that would divert hundreds of millions of taxpayer dollars to dramatically expand the state's Educational Improvement Tax Credit and Opportunity Scholarship Tax Credit programs.
Flagging the lack of performance data for students who have received EITC and OSTC scholarships, which state law actually prohibits, the report said that "the IFO is unable to determine if the tax credit substantially enhances educational opportunities available to all Pennsylvania students."
Read this article from Spotlight PA to learn more about what the IFO uncovered:

---
How will you celebrate Black History Month?
February is Black History Month. Why is Black History Month important to you?
Let us know on www.psea.org/bhm#tellus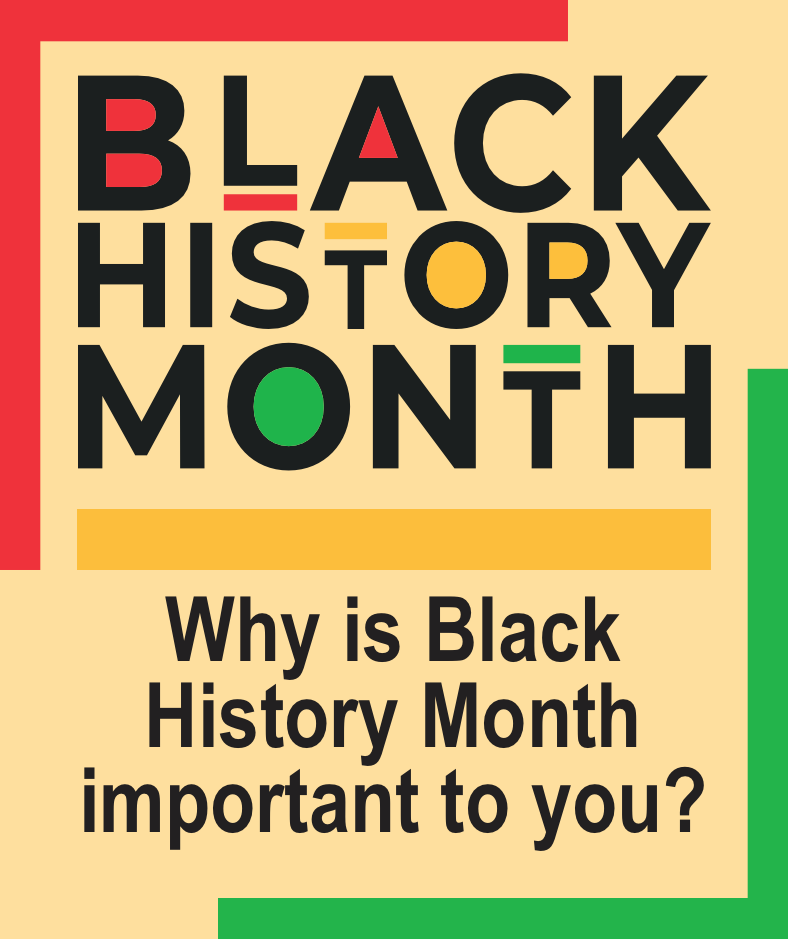 ---
Center for Professional Learning and PEARL schedule and course list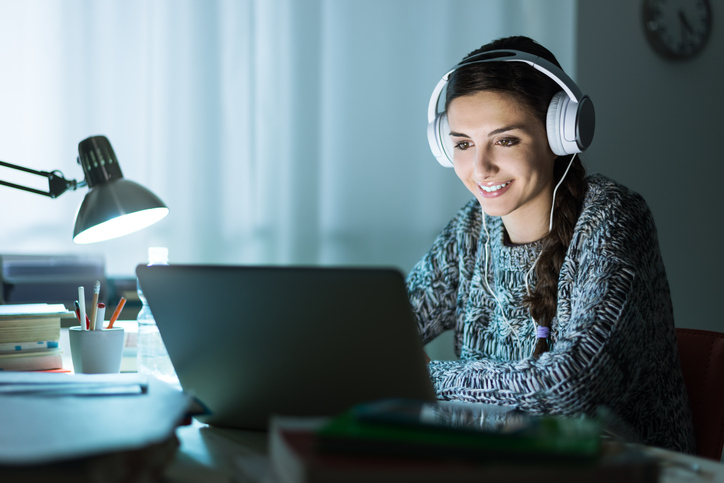 You have access to over 80 easy-to-follow courses and progressions to help you earn Act 48 credits, Chapter 14 verification, and postgraduate credits immediately through PEARL.
Here are just a few courses you can have access to through our new online learning system:
Time Management and Organization for Online Learning
Finding Calm in Chaos
Seesaw Advanced
Educator Evaluation in 2021 and Beyond
Speak Up! Confronting White Nationalism in the Classroom
Critical Race Theory, Multi-Culturalism, Culturally Responsive Pedagogy, and Social Justice for Equity in Schools Today
What Do You Do With Matters Series
Look Both Ways: A Tale Told in Ten Blocks
Stamped from the Beginning
Mindful Mondays
Mindful Mondays
---
Member Benefits spotlight: Tele-Therapy

Enjoy convenient access to therapists and counselors from the comfort of home. Get support for anxiety, depression, stress/PTSD, panic disorder, grief, family and marriage issues, and more. Members, spouses, and any dependents age 18 years on up to and including age 25 are covered under one membership.
Consults are always $0
No insurance needed
Designed for educators
No contracts, cancel anytime
30-day money back guarantee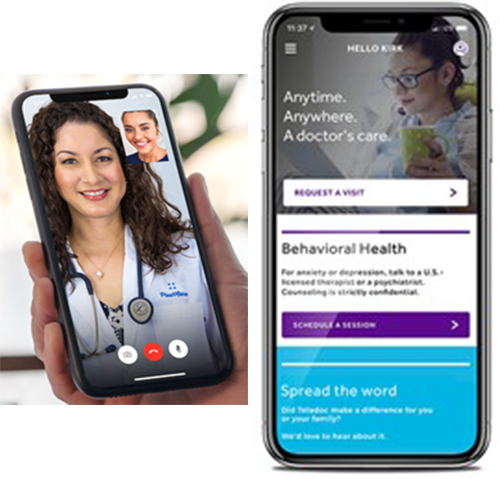 ---
400 N. 3rd Street, Harrisburg, PA 17101
This content is intended for PSEA members and their immediate families.

Manage your email subscriptions at www.psea.org/MyPSEA.